---
Agrimark Sheep Colouring Powder - Raddle
A traditional formulation of raddle powder using only quality controlled pigments. Strong reproducible colours. Easily mixed with traditional oils used for raddle marking but performs best when used with vegetable based oils.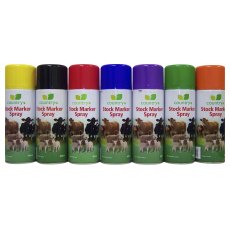 Country Stock Marker Spray - 400ml
Approved by the British Wool Marketing Board providing farmers with a reliable sheep marking solution Also suitable for use on cattle Available in seven vibrant colours: Red, blue, green, orange, yellow, purple and black Weather resistant and fully scourable Rapid drying formulation Works on both wet and dry fleeces
---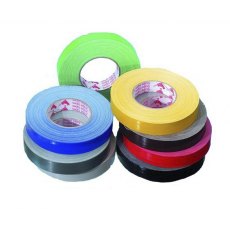 Cow Tail Tape - 50mtr
This large tail tape measures in at 50 metres by 25 millimetres and comes in a vibrant colour that is bright and easy to distinguish from a distance. This tail tape is ideal for use as identification tape for dairy cows.