---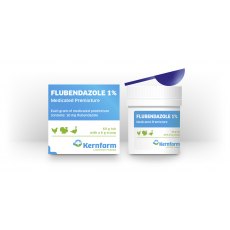 Kernfarm Flubendazole
A product for the smallholders of chickens, geese and turkeys. The medicated premixture is effective against gapeworm, caecal worm, hairworm and gizzard worm. Activity includes adult worms, larvae and eggs. Each gram of medicated premixture contains 10mg flubendazole. Legal Category: POM-VPS.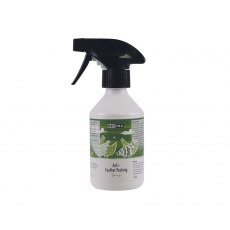 Nettex Anti-feather Pecking 500ml
A dual-purpose spray to help prevent pecking and cleanse minor wounds. Has a strong odour and foul taste to help discourage biting, plucking and cannibalism.
---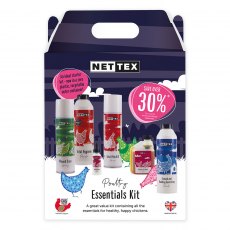 Nettex Poultry Essentials Kit
NEW and improved. A great value kit containing all the essentials for healthy, happy chickens. Now comes in a zero plastic, fully recyclable, cardboard outer container. Now contains Total Mite Kill Aerosol, Total Hygiene Powder, Vit Boost Tonic, Poultry Power Drops, Poultry Wound Care Spray, and Ground and Bedding Sanitising Powder.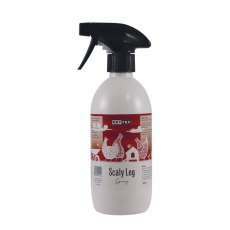 Nettex Scaly Leg Spray 500ml
A 3-in-1 solution that soothes, softens and cleanses scales affected by scaly leg mites. Provides a natural barrier. Suffocates the scaly leg mite eliminating the source of irritation.