---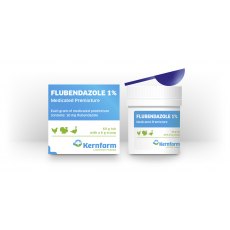 KERNFARM FLUBENDAZOLE
A product for the smallholders of chickens, geese and turkeys. The medicated premixture is effective against gapeworm, caecal worm, hairworm and gizzard worm. Activity includes adult worms, larvae and eggs. Each gram of medicated premixture contains 10mg flubendazole. Legal Category: POM-VPS.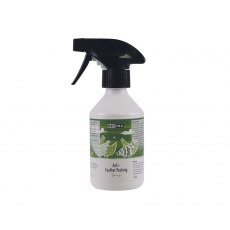 NETTEX ANTI-FEATHER PECKING 500ML
A dual-purpose spray to help prevent pecking and cleanse minor wounds. Has a strong odour and foul taste to help discourage biting, plucking and cannibalism.
---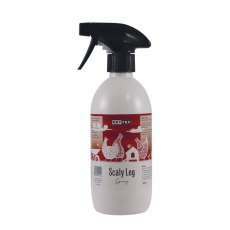 NETTEX SCALY LEG SPRAY 500ML
A 3-in-1 solution that soothes, softens and cleanses scales affected by scaly leg mites. Provides a natural barrier. Suffocates the scaly leg mite eliminating the source of irritation.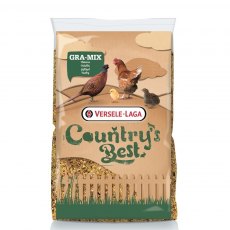 VERSELE LAGA GRA-MIX 20KG CHICK & QUAIL
Versele Laga Country?s Best Gra-Mix Chick & Quail is an extremely useful additional feed designed to suit smaller poultry. This is an additional feed and should not replace other mixtures as their food source. These mixtures are great for improving digestion.