---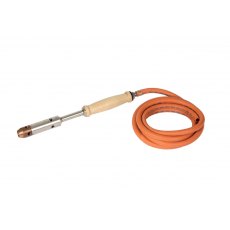 DEHORNER - CALOR & REGULATOR
Traditional gas dehorner. Complete with2.5m hose. Comes with butane regulator. Also works with a propane regulator.
DEHORNER - PORTASOL MK111
Perfect tool for dehorning young calves 3-8 weeks old. Refillable and fully portable Heats up to 650C/1200F Click to ignite plus manual ignition.
---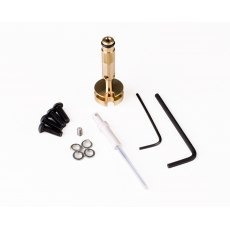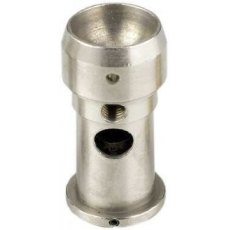 ---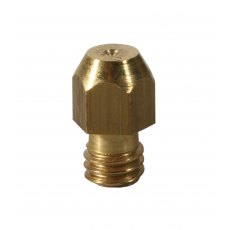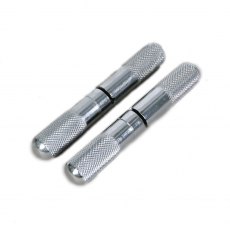 DEHORNING HANDLES (PAIR)
Handles for use with dehorning wire.They are chrome plated steel with chisled pattern for a better grip.
---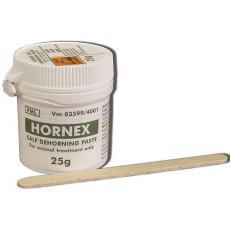 DEHORNING PASTE 25 gram
Hornex calf dehorning paste comes in a 25g container with a wooden applicator. Hornex is a caustic dehorning paste for use in calves under 7 days old. Directions for use: Remove the hair around the embryo horn by cutting. Smear petroleum jelly around the bud then apply a small, pea sized amount of paste to cover the entire horn bud using the attached spatula. Contraindications and general precautions: Do...