---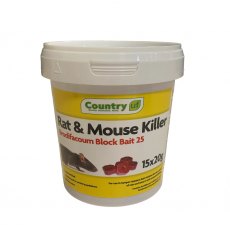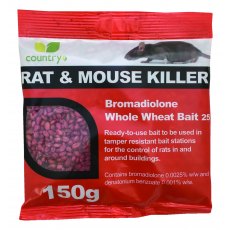 ---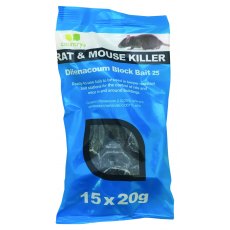 Country Difenacoum Block Bait - 15x20g Sachet
Ready-to-use bait to be used in tamper resistant bait stations for the control of rats and mice in and around buildings. Contains difenacoum 0.0025% w/w and denatonium benzoate 0.001% w/w.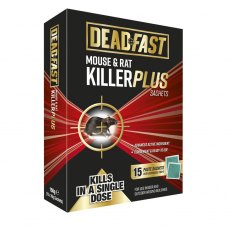 Deadfast Mouse & Rat Killer Pasta Sachet 150g
Deadfast Mouse & Rat Killer Plus Sachets contain the most innovative anticoagulant in the biocidal market, presenting no known resistance in rodents. These sachets are really simple to use and outcompete any processed, stored or prepared food.