---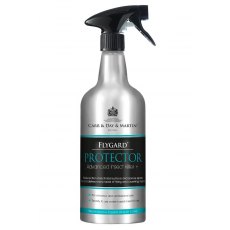 Carr & Day & Martin Flygard Protector - 1L
A heavy duty stable spray for protecting the horse's environment from irritating flying and biting insects. The water-based insecticide formula containing cypermethrin, has a fast knock-down effect and provides weeks of protection.
---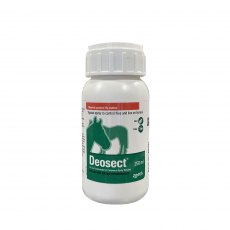 Deosect Horse - 250ml
Cypermethrin spray concentrate for the control of flies and lice on horses. Legal Category: POM/VPS.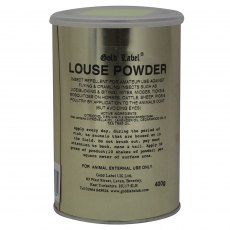 Gold Label Louse Powder - 400g
An insect repellent for use against flying and crawling insects, such as lice, mites, midges, ticks and mosquitoes, for application to the horse's coat. HSE approved.
---
Leovet Power Phaser Fly Repellent - 550ml
Total protection against all insects and horse flies. Power Phaser gives seven hours of protection, even if your horse sweats. Tested and approved by the Swiss Institute for Tropical Medicine. An optimized blend of active ingredients guarantees stay-off effect and long-lasting effectiveness.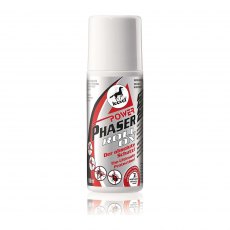 Leovet Power Phaser Roll On
Absolute protection against mosquitoes, horseflies, flies and ticks. Tested and approved by the Swiss Institute for Tropical Medicine: guaranteed to be absolutely effective in repelling insects for seven hours. Permanent adhesion for seven hours, even if the hair becomes wet or sweaty.
---
Lincoln Ditch The Itch 1l + Fly Repellent Twin Pack
An effective midge repellent for sweet itch susceptible horses. Based on a concept used by native African tribesmen this product will offer extended cover. Ideal for use when there is a potential of irritation from biting midges. A must have to stock during the summer months! Fly Rep Powerful long lasting dual action formula. Contains DEET and the new generation fly repellent PMD. Solvent based....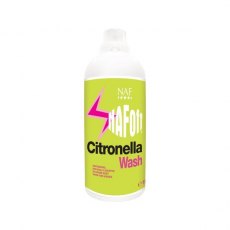 ---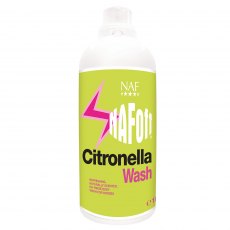 Nettex Advanced Fly Repellent Advanced - 500ml
Contains powerful and long lasting repellent. Easily repels flies, stable flies and all biting insects keeping horses and ponies happy at all times. Deet-based formulation. Added moisturisers, conditioners and natural extracts to assist with the longevity of the product. Ideal for use where horses and ponies are kept in problem areas such as around ponds, streams and waterways that are heavily burdened...