---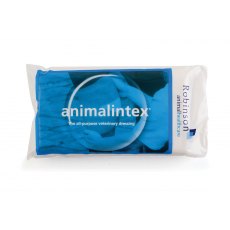 Animalintex Poultice Dressing
Animalintex combines proven active ingredients with a 170g/m needled cotton wool for extra strength and ease of use. Licensed for a broad range of equine injuries and conditions Animalintex is an effective healing aid that can be applied as a hot or cold wet poultice or dry wound dressing. AVM-GSL.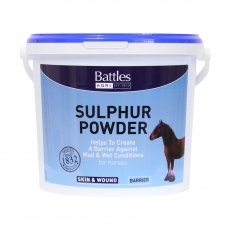 ---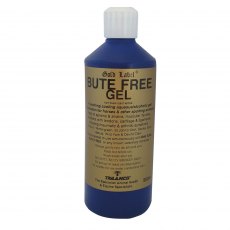 Gold Label Bute Free Gel - 500ml
A soothing cool gel for application to horses. Contains wintergreen to help maintain circulation and spirea which helps maintain a healthy skeletal system. Also included are devil's claw, salix, betula and wild yam. Does not contain phenylbutazone. Not suitable for use under rules.