---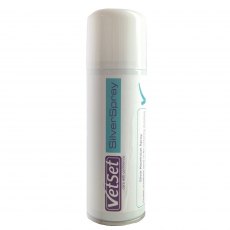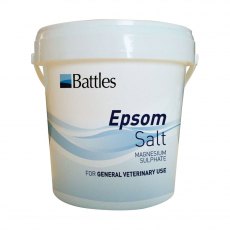 ---
Contego Equine Dermal Wash - 500ml
Contego Equine Dermal Wash 500ml is a fast-acting skin cleanser which is guaranteed to calm and deodorise irritated skin. Contego Equine is proven to be effective on horse's suffering from sweet itch, fungal infections, ringworm and sarcoids. Contego allows the horse to be treated with a neutral pH which means that the horse feels no pain or stinging while the spray is applied.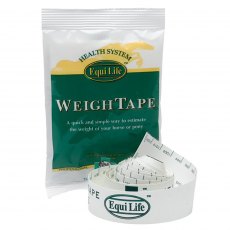 Equine Weigh Tape Equi Life
A simple method of estimating the weight of a horse or pony. Aids dietary management and removes the guesswork from medicine dosing.
---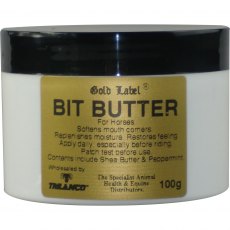 Gold Label Bit Butter - 100g
Softens mouth corners, replenishes moisture and restores feeling. Apply daily, especially before riding. Contents include shea butter and peppermint.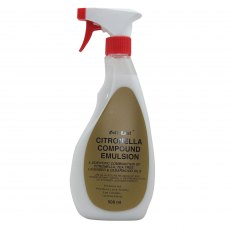 Gold Label Citronella Compound Spray - 500ml
The ultimate alternative product. A scientific combination of citronella, tea tree, lavender and cedarwood oils. Can also be used as an equine re-odorant and aromatherapy lotion.
---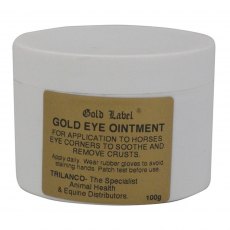 ---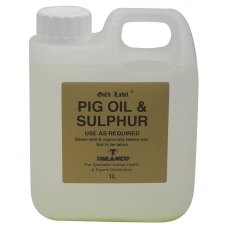 Gold Label Pig Oil And Sulpur - 1l
Traditional product for the conditioning of legs and feathers and to aid in prevention of any mud-borne diseases. Especially popular with Shire horses.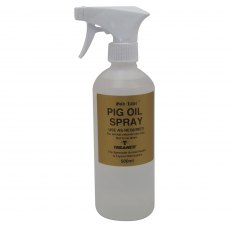 ---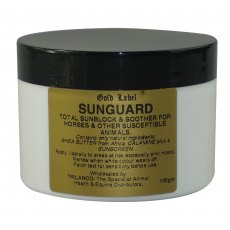 Gold Label Sunguard
Gold label sunguard. Sun block and soother for horses and ponies. Contains only natural ingredients. For areas at risk of sun burn, especially pink noses, 100gram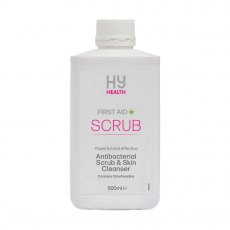 ---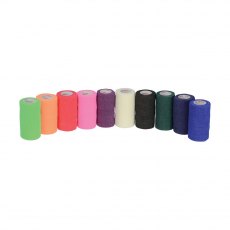 Hyhealth Sportwrap
The easy to tear, flexible bandage. Ideal for maximum support, strength and protection. HyHEALTH Sportwrap is comfortable yet strong, providing a great combination for an extremely high quality bandage tape.