---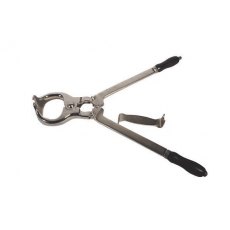 Bloodless Castrators 19'
Quality drop forged castrator. Minimal effort, compound joint action with cord stops. A quick and safe process for all types of stock. Comes with tightening spanner.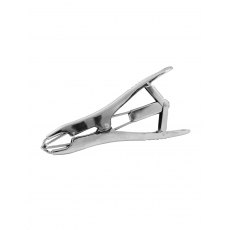 Castration Ring Applicator
This stainless steel metal applicator is ideal for the administration of rubber castration and tailing rings. These applicators are simple and easy to use and are durable and long lasting due to their stainless steel design.
---
Castration Rings
These Castration and Tailing Rings come in a bag containing 100 rings made from a durable rubber. Castration and tail docking should be carried out within the first week of life. Care should be taken to place the ring above both testes.
from £2.46
ex VAT from £2.05