About Us

Early survival of our agricultural trading association is almost entirely attributable to the founding Brandsby pioneers and one Hugh Charles Fairfax-Cholmeley, Squire of Brandsby.
Established in 1894, BATA was created as a farmer's cooperative and retains this structure today. Dedicated to supplying local farmers and those who live in the rural community, BATA specialises in offering quality products and services that support the livelihood and lifestyle of thousands of people who live and work in rural Yorkshire.
BATA is a leading supplier of agricultural and energy products to the wider rural community. From our own livestock feed manufacturing and storage facilities, deliveries are made to farmers, small holders and home owners whilst our 11 Country Stores stock everything from animal feeds to wellington boots.
Business is conducted at the following address: Brandsby's Agricultural Trading Association, Main Street, Malton, Amotherby, YO17 6TA.
Our key areas of business are:
Agriculture
A wide range of agricultural products and services for today's modern farm business.
Animal Feeds
We pride ourselves on creating compound feed that will help our farmers from sheep to cattle to pigs. We can supply all types of feed through our group of mills.
Fuel, LPG & Heating Services
A complete service to agricultural, domestic and industrial customers along with 2 Petrol Stations in Helmsley and Gate Helmsley.
Country Stores
We have 11 BATA Country Stores and a Thompsons Town & Country Store which are based across North & East Yorkshire providing agricultural supplies, clothing, work wear, pet food and accessories
Specialist Equestrian Supplier
Robinsons Equestrian is based in Malton and online robinsonsequestrian.co.uk is a one stop shop for horse and rider. Our BATA Beverley and Gate Helmsley country stores are large stockists of many equestrian supplies.
Sales and Support
Our staff have knowledge and experience and are always ready to help.
Want to work for BATA?
We want to hear from talented and enthusiastic individuals who feel they have something to offer BATA. If you have experience in any of the above key areas of our business then please visit our Join Our Team page.
Over many years the BATA Group has grown as a financially sound and well managed business enabling the society to invest in property and equipment in order to serve the needs of a growing farming membership. We have a network of 16 Store locations, they consist of 11 BATA Country Stores, 2 Petrol Stations & Convenience Stores, Robinsons Equestrian in Malton, along with Country Stores at South West Lancashire Farmers and Thompsons of York.

Our association, registered under the Industrial and Provident Societies Act, has a Board of non-executive Directors who are elected by share members at the Annual General Meeting. The day to day activity of the organisation is delegated by the Directors to a management team who supply a local, reliable source of products and services which provide good value and service to customers and members. Any surplus profits are in part retained for future investment and distributed to members as interest and dividend.

Currently there are more than 4,000 share members with a share ownership in excess of £5 million. If you would like to know more about becoming a share member please contact our Share Department on 01653 605200 or email sharemember@bataltd.co.uk
---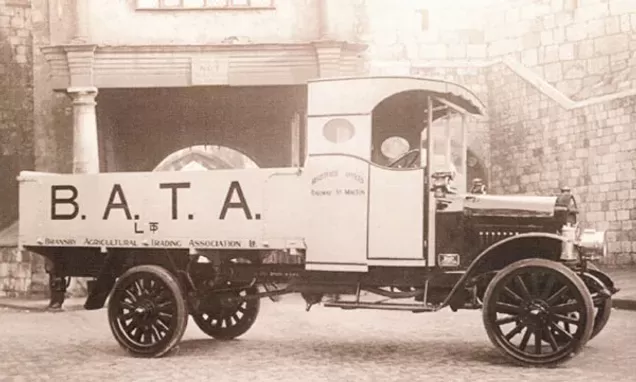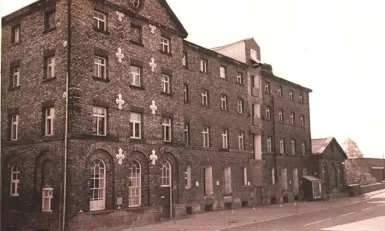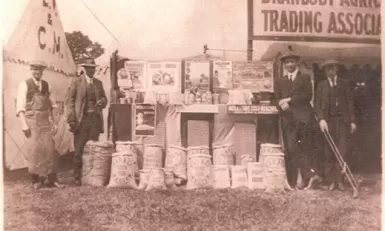 ---