---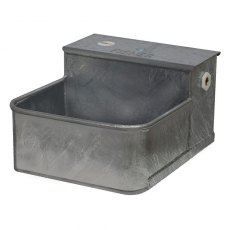 Fisher Galvanised Drinker - 9L
A drinker suitable for horses. Heavy gauge steel, galvanised after manufacture. Finished with no sharp edges or corners to protect your animals. Fitted with BS1212/PT2 Mains Pressure Ball Valve as standard. Drain hole and rubber bung are included.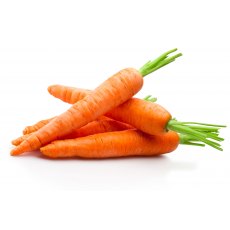 ---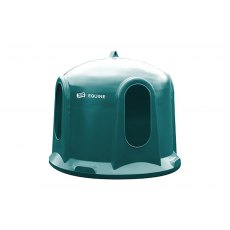 JFC Horse Haybell Feeder
Click & Collect Only.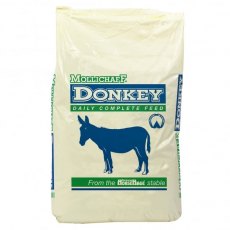 Mollichaff Donkey - 18kg
Mollichaff Donkey has been especially formulated for donkeys. It is a complete donkey feed and is low in sugar and starch. It is high in vitamins and minerals and has added magnesium. Mollichaff Donkey contains: fibre pellets, oat straw, and soya oil with camomile, mint and lemon balm.
---
Saracen Donkey Diet - 20kg
Saracen Donkey Diet is a great feed for managing the nutritional requirements of all donkeys, even those that are older, working, lactating & those that struggle to keep condition. This is a low energy feed high in fibres which provides a slow, steady release meaning no mood swings & a safe source of calories. Low energy feed High in digestible fibre Specially designed for donkeys The...