---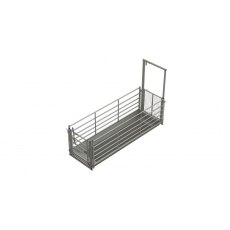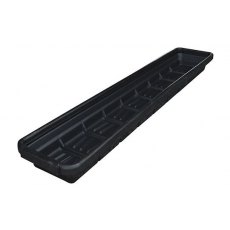 ---
JFC Foam Footbath For Sheep
Our range of foam footbaths are lightweight and easy to use, allowing you to ensure a good on farm footbathing practice. The innovative design allows for easy handling and cleaning while also minimizing the use of solution. Features and Benefits: Less Stress Defecation easily swept off the surface between passes. Easy to clean. No splash back during passes. Less Waste - On average 60...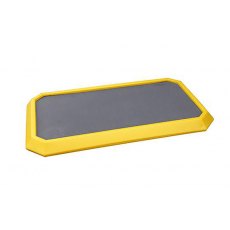 ---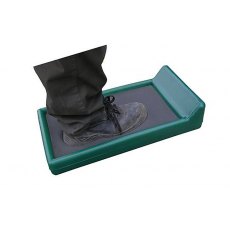 JFC Personnel Footbath 534 L X 305 W - Small
Position at the entrance or exit of sensitive areas to prevent the spread of disease and infection. Fitted with foam pad insert to reduce the amount of solution required. Prevent the spread of disease and infection.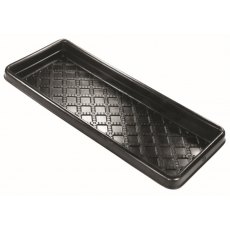 ---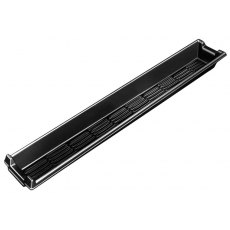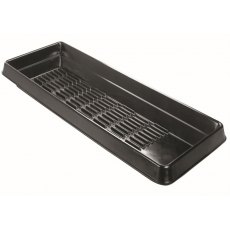 ---