---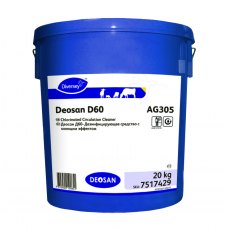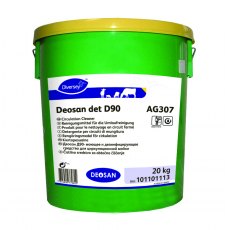 ---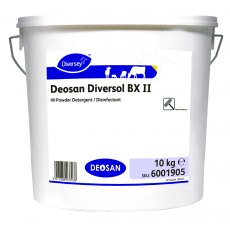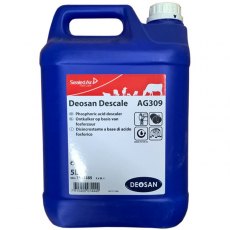 DESCALE
A low foaming phosphoric acid based liquid detergent descaler for use on all types of dairy plant and equipment. Phosphoric acid scale and milkstone remover. For manual, soak and recirculation applications. Low foaming and free rinsing. Prevention 9ml/1 litre of water. Removal 50ml/1 litre of water. Cold water use.
---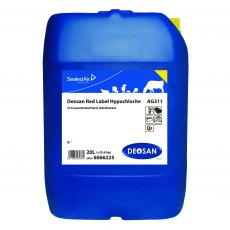 RED LABEL Hypochlorite
Sodium Hypochlorite is a highly stabilised solution and powerful biocide that is effective against a broad spectrum of bacteria. A complete disinfectant for all surfaces, Sodium Hypochlorite is praised for being a general all-purpose sterilant for dairy farm use, dairy equipment and a multitude of other environments. With its minimal chlorine evaporation, Red Label Hypochlorite has a much improved...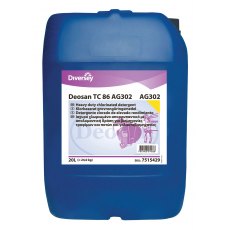 TC86
Premium chlorinated alkaline detergent disinfectant, suitable for the circulation cleaning of all types of milking equipment and tanks. Caustic/chlorine formulation.