---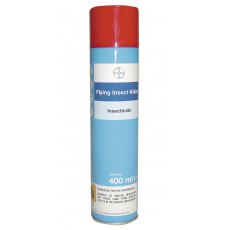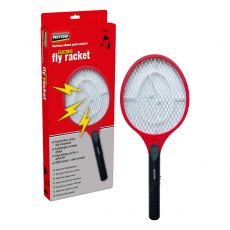 Electric Fly Racket
The Pest-Stop Electronic Fly Racket boasts a 3500V killing grid to provide a quick kill of flying insects in the home including flies, mosquitoes and wasps. Targets flies, wasps, mosquitoes and other flying insects in the home Features on/off slider button with an additional button to activate the product Lightweight, robust design High voltage grid 3500V provides a quick kill USB charged,...
---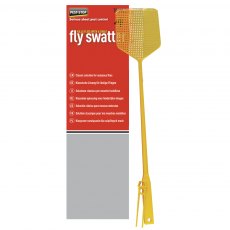 Fly Swatter
The classic solution to nuisance flies Tweezers included in the handle Spikes on top of swat help sweep away insect debris Extra long handle for added reach Contains 36 swats per pack Dimensions (mm): 120 (H) x 545 (W) x 2 (D)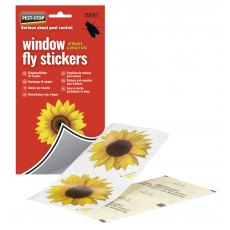 Pest-stop Window Stickers - 4pk
Discreet, attractive and practical solution Exploits the attraction to light and warmth Safe and unobtrusive - no chemicals or odours Powerful adhesive will hold largest houseflies Effective for up to 3 months Dimensions (mm): 12 (H) x 225 (W) x 2 (D)
---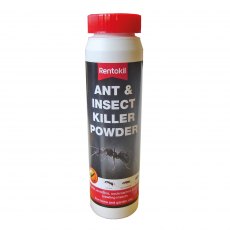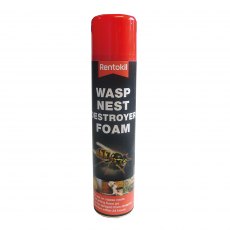 Rentokil Wasp Nest Destroy Foam - 300ml
Kills wasps in their nest from a distance. Applied from approximately two metres, the 300ml of foam is enough to treat three large nests. Contains d-phenothrin and tetramethrin.
---