---
Alpine Antifreeze Red
An ethylene glycol based automotive antifreeze and coolant, suitable for all year round use in the cooling systems of all internal combustion engines. Utilising OAT (Organic Acid Technology). This product contains no nitrates, amines, phosphates, borates, silicates and no other mineral additives.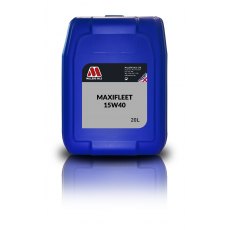 ---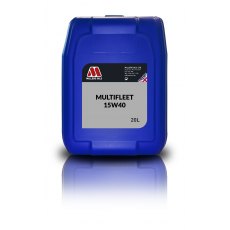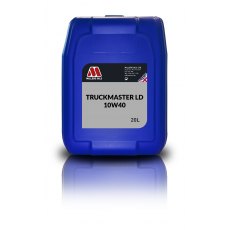 ---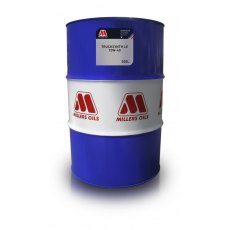 TRUCKSYNTH LE10W40 - 205L
Trucksynth LE is a synthetic low SAPS (Sulphated Ash, Phosphorus & Sulphur) diesel engine oil; based on advanced lubricant technology and Group III base oils to provide maximum fuel efficiency for the latest generation of emission controlled Euro IV, Euro V and Euro VI diesel engines.