Saracen
---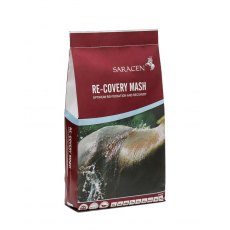 Saracen Re-Covery Mash
Saracen Re-Covery Mash is highly palatable, versatile and convenient to use in many different situations. It contains a blend of ?Super-Fibres?, known for their superior digestibility and provision of non-heating calories, plus a source of electrolytes to aid re-hydration.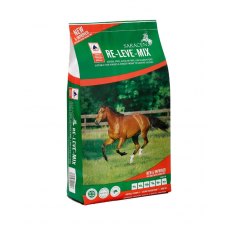 Saracen Re-Leve Mix Feed
Saracen Re-Leve is a cereal free, low sugar, low starch performance feed that is especially useful for sensitive horses. Saracen Re-Leve is suitable for horses that are prone to tying up. It helps by completely replacing all hard feed and cereals.
---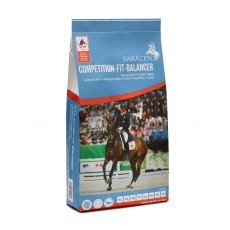 Saracen Competition Fit Balancer
Saracen Competition Fit Balance is a horse balancer that's suitable competition horses and ponies in moderate to hard work, that are good doers. Competition horses and ponies with limited appetites to maintaining optimum digestive health and function.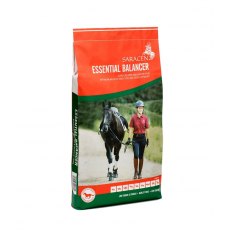 Saracen Essential Balancer
Saracen Essential Balancer is a suitable feed for all horses & ponies which require a low calorie, balanced ration. The feeding rate of the pellet is fairly low due to it being nutritionally dense, a blend of yeasts have been included to boost digestion of the feed & forage as well as maintain hindgut health.
---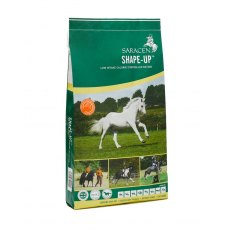 Saracen Shape-Up Balancer
Saracen Shape-Up Balancer is designed for horses & ponies that are overweight or predisposed to laminitis, good doers & native breeds. The feed works by maintaining a healthy digestive environment which reduces free radicals & supports immune function.
Saracen Categories