---
HEATWAVE MILK WARMER
The Heatwave Milk Warmer uses a heat exchange technology to heat the milk on demand instead of it always being warmed. This keeps the milk fresher for longer. Warm milk delivery system for calves, lambs and goat kids Suitable for feeding lambs, calves & goat kids. Heatwave Milk Warmer includes both 4 x calf teats & 4 x lamb teats so you are set up for both. You could feed up to 30...
---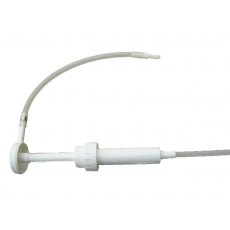 ---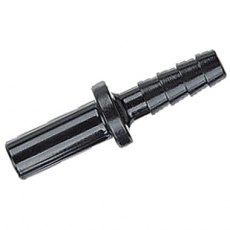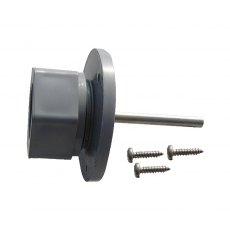 ---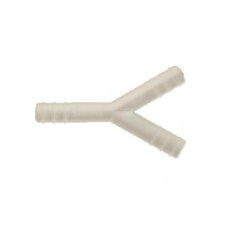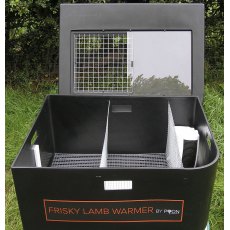 FRISKY LAMB WARMING BOX
The Frisky Lamb Warmer provides a constant flow of warm air to help revive hypothermic lambs.
Pyon Categories