---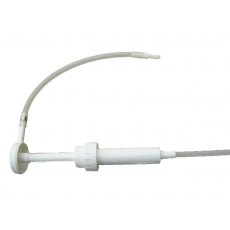 ---
HEATWAVE MILK WARMER
The Heatwave Milk Warmer? uses heat exchange technology to heat milk on demand. Suitable for feeding lambs, calves and goats. It feeds up to 30 calves or 50 lambs/goats and is suitable for powdered milk or whole milk. It?s also hygienic, as the milk is stored cold.
---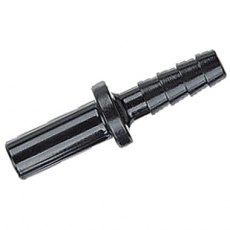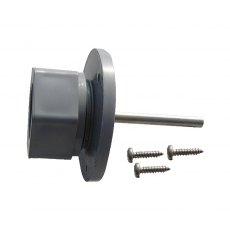 ---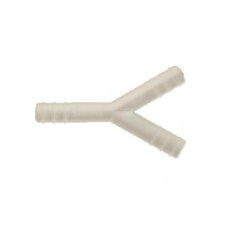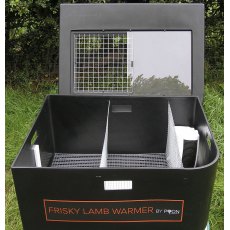 FRISKY LAMB WARMING BOX
The Frisky Lamb Warmer provides a constant flow of warm air to help revive hypothermic lambs.
Pyon Categories