---
---
LIQUEFIED PETROLEUM GAS (LPG)
---
Gas Where You Want It
BATA supplies gas to farms, businesses and homes throughout North and east Yorkshire.
LPG is one of the most versatile forms of fuel available. Supplied in bulk by our tankers or delivered to your door in cylinders, LPG is suitable for many domestic, commercial, horticultural and agricultural applications.
As well as providing energy for hot water and central heating, gas can be used for cooking, a large range of fires and stoves, BBQ's and alfresco heating from patio heaters.
BATA is a member of the UKLPG Association, which ensures we work to the highest standards.
Bulk LPG
Our bulk gas tankers service many hundreds of customers in the area. With a range of tankers, including a specially designed smaller vehicle to operate on tight roads and narrow entrances, BATA offers a competitively priced personal service.

Customers can choose to have gas delivered using our top-up service which means there is no reason to worry about running out of fuel.
Cylinder Gas
Calor Gas in cylinders is available to collect from all our Country Stores. Campin Gaz is available from Gate Helmsley. Gate Helmsley also stock appliances and components specially designed for use with LPG as well as providing a routine and repair service for cabinet heaters and gas equipment.
Our trained staff are available for professional advice on all types of LPG equipment. FREEPHONE 0800 6128 154 for Cylinder Deliveries.
Auto Gas
This popular low cost environmentally friendly fuel is available from Gate Helmsley, as well as Helmsley Garage.
Industrial Gas
BATA is an agent for Air Products industrial gases, who supply a large range of products for welding, cutting, balloons etc. For details please contact our Gate Helmsley store.
---
---
---
System Maintenance
Our fuel customers receive priority attention from our team of fully qualified and experienced heating maintenance engineers for routine service and the repair of equipment in the event of a breakdown.
---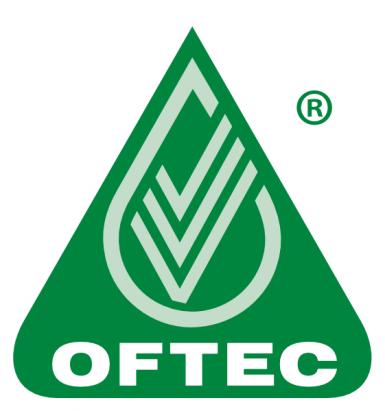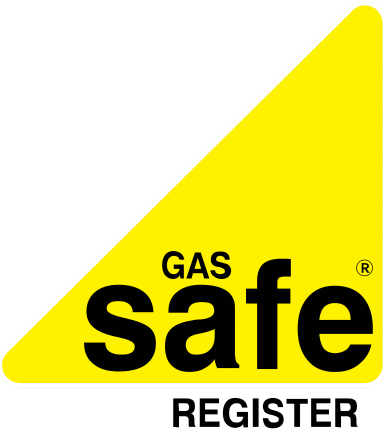 Installation
Installation of new or replacement oil and gas tanks or cylinders can be undertaken by our engineering team.
Many old steel and plastic tanks are nearing the end of their useful life and with the environmental problems a leak can cause, it could be time to consider a renewal. BATA is able to offer a complete new fuel storage tank installation, using steel or plastic tanks which conform to current legislations.
BATA stocks a comprehensive range of bulk LPG tanks.
These can usually be installed free of charge and supplied to customers using BATA gas. An option for the smaller user of gas (usually for gas fire or cooker supplies) can be a supply from cylinders and an auto change valve ensures a continuous supply.
Both BATA gas and most modern oil tanks can be fitted with a Remote Fuel Management System. This automatically monitors the level of fuel in the tank and relays information to BATA Fuel Office to ensure an uninterrupted supply of fuel.
For further information on any of our heating services
phone 01653 605250.
---

---
Fuel Enquiries | Find it easier to call? Contact us on 01653 605250
Want to make an order or get a quote for fuel?
Please email fuel@bataltd.co.uk or fill out the form below
---
Please
contact us
if you can't find what you're looking for.