COUNTRY LAMB COLOSTRUM 1.25KG
Product Description
Country lamb colostrum is a supplementary feed containing high levels of natural colostrum, fortified with egg powder, proteins and vitamins.
Recommendations for use:

Country Lamb Colostrum Concentrate is specifically formulated to supplement natural colostrum from the ewe. It should be used in the event of the ewe having little or no colostrum. It should be fed as soon as possible after birth and preferably during the first 12 hours of life.

Directions for Use
To supplement maternal colostrum, add 1 level scoop (25g) of Country Lamb Colostrum Concentrate to 100ml warm water (blood temperature), whisk thoroughly and feed to newborn lambs.
Where no maternal colostrum is available for a first feed, add two level scoops (50g) and prepare as above with 100ml of warm water.
You may also like...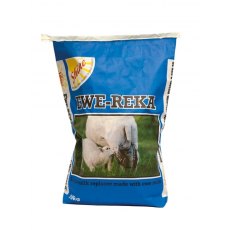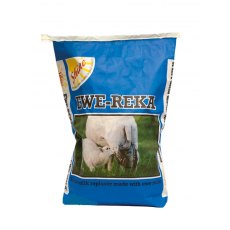 ---