---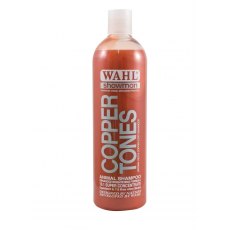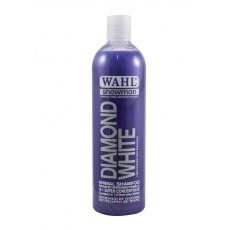 ---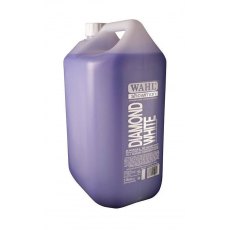 WAHL DIAMOND WHITE SHAMPOO 5L
Wahl Diamond White Shampoo will enhance, revitalise and refresh the natural white and light pigmentation within the hair, leaving the coat bright, silky and vibrant, shining with vitality and health. The perfectly balanced formula including extracts of cucumber, passion-flower, lemon and lime, achieves exceptional results on white and light coats, effectively removing dirt, grease and stains.
---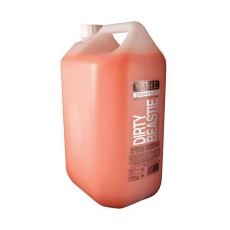 WAHL DIRTY BEASTIE SHAMPOO 5L
Wahl Dirty Beastie Shampoo is designed for use on dirty, thick and matted coats. This shampoo is based on natural ingredients and contains no harmful detergents or cleansers.The perfectly balanced formula, including extracts of peach, pear, passion-flower and kiwi fruit, will effectively cleanse dirty, thick or matted coats and deodorise even the smelliest coat.