---
8 RAIL PREMIER GATE - 1525MM HIGH
The 8 railed premier gate is a medium weight double braced field gate ideal for use where extra height is required. Can be used for both cattle and sheep due to the close proximity of the bottom rails. Sleeved box section hanging stile Spring bolt is a standard features All horizontal rails are 44.5mm diameter tubes
P&L COUNTRY DOG HEAVY DUTY RECTANGULAR DROP FRONTED WATERPROOF SOFTEE DOG BEDS
The ideal dog bed for Country Dogs who get wet and dirty on a regular basis. Covered in a heavy duty hard wearing 100% polyester waterproof material treated with a water repellant coating which is easy to keep clean, brush off loose dirt, wipe with a wet cloth and then rinse under a running tap / hose or even a low setting on a pressure washer. Designed to keep your pet warm & comfortable. The...
from £66.99
ex VAT from £55.83
---
---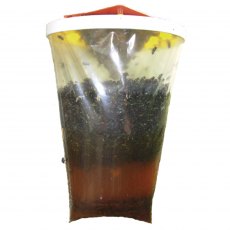 REDTOP FLY TRAP
Exceedingly effective fly trap, prevents flies ever entering your buildings. Ideal for smallholdings, poultry farms, dairies or anywhere plagued by flies every summer. Catches up to 20,000 flies per trap and once trapped they can't escape. Simply add water to bait and hang the fly trap 10-15 metres away from the area you wish to protect. Non-toxic bait is especially appealing to female flies, thus...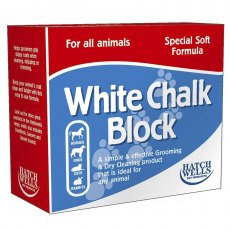 ---
SILVERFEET
A unique blend of natural ingredients and silver complex which has been shown to prevent the growth of common equine hoof microbes which can lead to the development of thrush and white line disease. To maintain a strong and healthy hoof, apply twice daily to a clean and dry wall, sole and frog. Does not alter the natural hoof colour.
---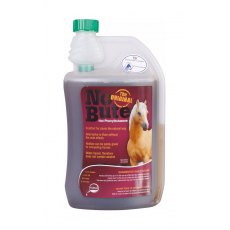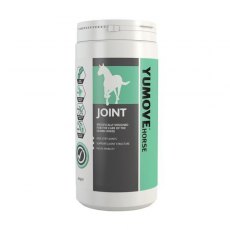 YUMOVE JOINT 900G
Wear and tear in your horse's joints can make your horse stiff or less mobile. YuMOVE Horse JOINT is a unique combination of proven active ingredients to help soothe stiff joints, support joint structure and promote mobility. What makes YuMOVE Horse JOINT unique? High quality Green Lipped Mussels are grown in the crystal clear waters of New Zealand, where they are sustainably farmed and carefully...
---
BOEHRINGER INGELHEIM EQUITOP MYOPLAST
A unique amino acid supplement specifically designed to support lean muscle growth, helping horses to respond and cope with the demands of training and rehabilitation. The blend of amino acids supports lean muscle growth in older horses that lose condition easily, those in intensive training or competition, as well as young and developing horses.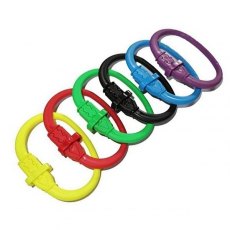 ---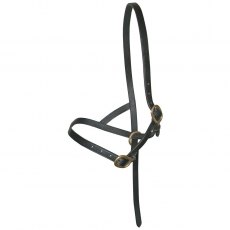 Unbranded Categories