---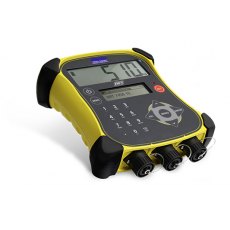 TRU-TEST EZI-WEIGH 7I HEAD
With the capability to record information against Electronic ID (EID) or Visual tags, you can easily capture and analyse individual animal performance and history. Replacing guesswork with facts, the EziWeigh7i displays live weight gain since the previous session, showing animal performance right there in the yard. Using its built-in Bluetooth? technology, the EziWeigh7i wirelessly connects to Tru-Test?s...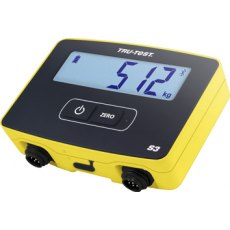 TRU-TEST S3 WEIGH HEAD
A rugged, waterproof and fully portable weigh scale indicator. Simple to use, easy to read and accurate. Bluetooth? connectivity allows you to record animal weights and configure settings using the Data Link app. The high contrast display is clearly visible on the brightest day and the LED backlit screen ensures visibility in failing light or dark sheds. Plus, if you record your livestock weights...