---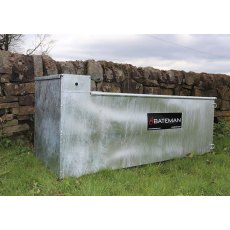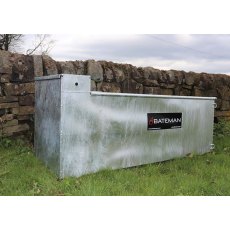 ---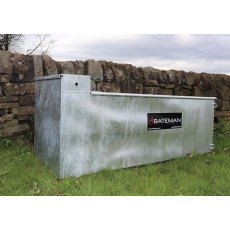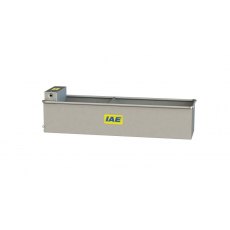 ---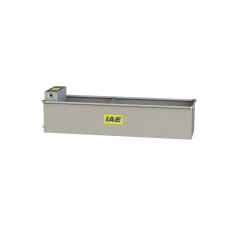 CATTLE DRINKING TROUGH 4' GALV
457mm Cattle Water Trough (1?6?) wide x 405mm (1?4?) Includes a drain plug and bung as standard 48GAL (Does not include service box)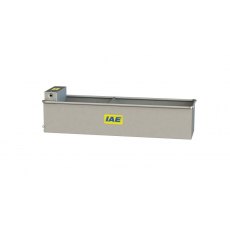 ---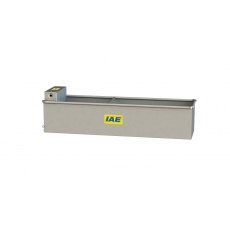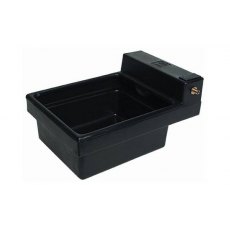 JFC SINGLE RESERVOIR WATER TROUGH 11.5GAL
Our 12 gallon (53L) single reservoir trough is particularly suited for young calves. They are extremely strong and durable and can be positioned in pasture or the shed/stable.
---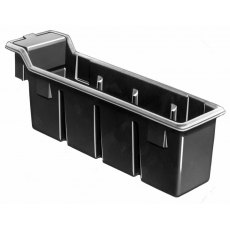 PAXTON PLASTIC TROUGH AT2 RECTANGULAR 70GAL
318 litre capacity (AT2) Popular End Fill models External rim and moulded in ribs for extra strength and stability Single drainage outlet (outlet 1) Integral Service box and removable lid Part 2 compliant ?? ballcock UV stabilised and frost resistant to -40 degrees C Livestock options: Beef Cattle, Dairy Cows, Horse, Sheep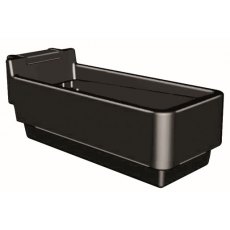 ---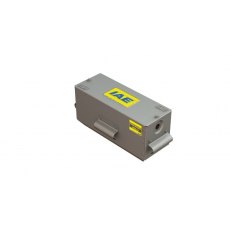 SERVICE BOX - LOOSE FITTING TO SUIT 1'6 X 1'4 TROUGHS
Tapered sides to prevent ball valve drop out (when using a 115mm float) Suits 20mm and 25mm ball valves Supplied with 3 sets of mounting brackets Compliant with WRAS water supply regulations Note: This equipment is Hot Dip Galvanised to BS EN ISO 1461, however, where the equipment will be in prolonged contact with silage or other mineral rich water, it is recommended that food safe or...