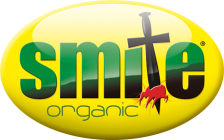 ---
SMITE MITE & LOUSE POWDER
An organic, naturally mined mineral product made up of fossilised remains of diatoms, a type of hard-shelled algae. It contains no pesticides or chemicals and kills insect pests by breaking down the waxy exoskeleton and then absorbing lipids and body fluids, causing them to dry out and die. It is safe to use in high risk areas where animals and children are present and ingestion of the product by animals...
from £8.75
ex VAT from £7.29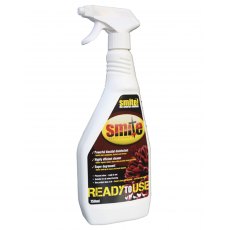 SMITE PROFFESIONAL RTU RED MITE 750ML
Fast action powerful biocidal disinfectant which kills micro-organisms, bacteria and viruses. Red mite and parasite treatment and disinfectant, effective against mite and parasite eggs. Highly efficient cleaner and super degreasant, ideal for removing organic matter where mite parasites breed and thrive. Non-toxic and does not contain pesticides. Pleasant odour and easy to use dosing pump. Suitable...
---
SMITE RED MITE PROFESSIONAL CONCENTRATE
Powerful biocidal disinfectant which kills micro-organisms, bacteria and viruses. Highly efficient cleaner. Super degreasing. Pleasant odour and easy to use dosing pump. Suitable for all animal housing. Economical, only 3-6% dilution required, 1lt makes up to 34lt of