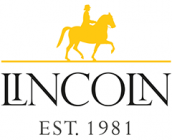 ---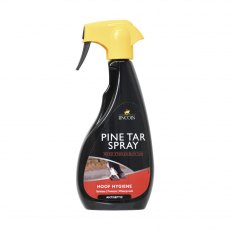 LINCOLN PINE TAR SPRAY
A convenient way for applying natural Stockholm Tar to the hoof. Regular use will help keep the hoof hygienically clean thereby promoting optimum hoof health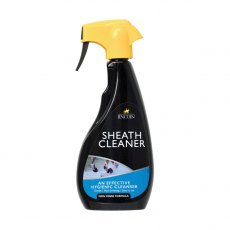 ---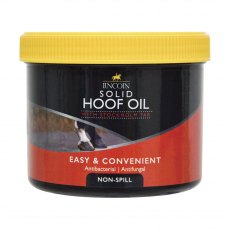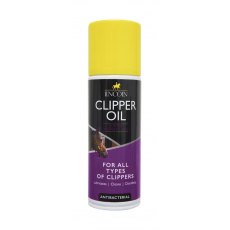 ---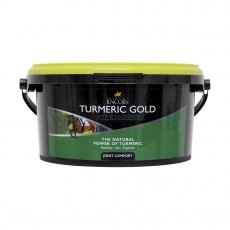 LINCOLN TURMERIC GOLD
Contains curcumin and other bioactive compounds for improved health and wellbeing. Rich in antioxidants. Naturally healthy. Contains black pepper for increased bioavailability. Good for flexibility, maintaining joint health and overall intestinal health.
---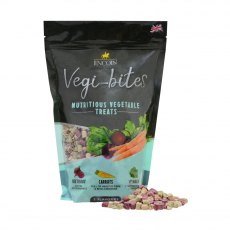 LINCOLN VEGI-BITES 1KG
The small treat with the BIG flavour. Crafted in 3 vegetable flavours, Vegi-bites are bursting with colour and natural goodness. Beetroot is rich in antioxidants, carrot is full of healthy fibre and beta-carotene while spinach is a nutrient-rich superfood. Low in calories and molasses-free. When fed in small amounts in a stable toy, the delicious flavours are a great incentive to stimulate play - keeping...
---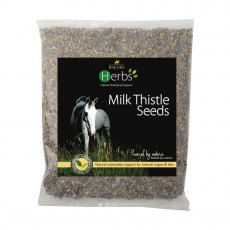 LINCOLN HERBS MILK THISTLE SEEDS 1KG
Lincoln Herbs Milk Thistle Seeds contains whole seeds taken from the thistle head. Historically used to promote milk production, Milk Thistle is mainly reputed for its ability to protect and support liver function. 1kg = 50 days supply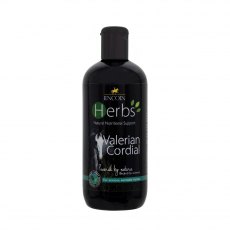 LINCOLN VALERIAN CORDIAL 500ML
Beneficial for nervous and excitable horses and for those that respond to environmentally induced stress. Please note Valerian is no longer permitted to be used in competition.
---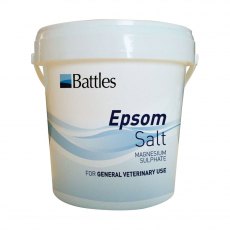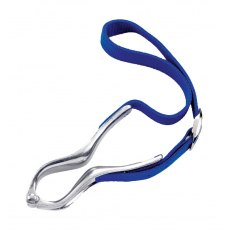 Lincoln Categories