Keyflow
---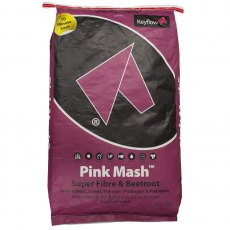 Keyflow Pink Mash
Keyflow Pink Mash is heaven for the hindgut, it has been further enriched with super fibres & beetroot to support the daily diet. The mash contains high levels of Protexin Prebiotics which can help restore beneficial microflora for more efficient fibre conversion.
Keyflow Nurture Pro
Keyflow Nurture? PRO Pre-digested Stud Balancer has been formulated through collaboration by world class equine stud nutritionists as a nutrient dense ration designed to support and balance the diet of stud horses kept at grass (stallions, mares and foals and youngstock).
---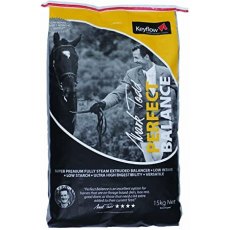 Keyflow Perfect Balance
Mark Todd Perfect Balance is a scientifically formulated fully steam extruded balancer. Perfect Balance can be fed to horses & ponies that are on high fibre diets, box rest, are overweight or need a protein, vitamin and mineral booster added to their current feed.
Keyflow Categories