---
DRAPER FOLDING PRUNING SAW
Super sharp teeth and taper ground rust - resistant blade which folds back into handle when not in use. Soft grip handle with plastic guard on handle to protect blade when not in use. Blade safety lock holds blade open securely whilst in - use and closed whilst out - of - use. Display packed.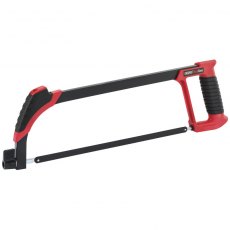 ---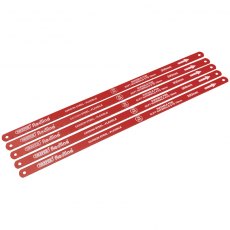 DRAPER HACKSAW BLADE 5PC 300MM
Carbon steel, for cutting mild steel or soft nonferrous metal. Packed five blades - two 18 TPI and three 24 TPI - per display card.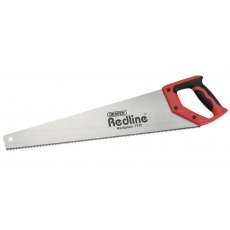 DRAPER HARDPOINT HANDSAW
Hardened, tempered and polished steel blade set with 7tpi/8tpi hardpoint teeth. Fitted with ergonomic soft grip handle for extra comfort, ideal when used for prolonged periods.
---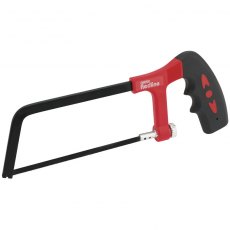 DRAPER JUNIOR HACKSAW
Shaped soft grip handle for user comfort with blade tensioner. Supplied with blade.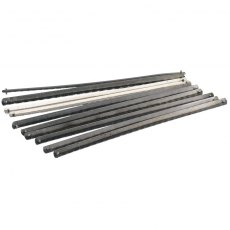 DRAPER JUNIOR HACKSAW BLADE 10PC
General purpose cutting blades with pinned ends, pitch 32TPI. Manufactured from carbon steel, perfect for cutting mild steel or soft nonferrous metal. Packed ten blades per display card.
---
---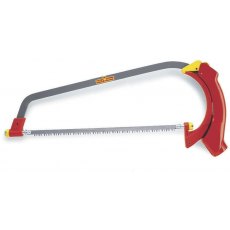 WOLF MULTI CHANGE BOW SAW
The Wolf Garten REVM Bow Saw is a precise, easy to use saw for branches that are difficult to reach.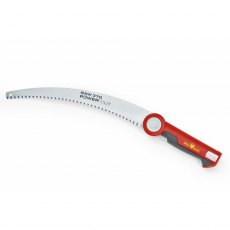 WOLF MULTI CHANGE SAW
Wolf Garten pull saw with specially designed teeth for maximum cutting performance. A curved, Swedish Steel blade for smooth cutting at an optimum angle. The new and improved PC370MS Wolf Garten Pruning Saw replaces the REM. Energy-saving sawing of even thick branches in high trees is no longer a problem thanks to the 36 cm special serrated saw blade of the multi-star PC370MS tree saw. All multi-star...
---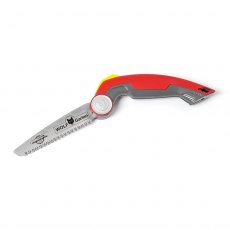 WOLF RE-K FOLDING PRUNER DRAW SAW
Soft touch ergonomic handle and a folding blade for safe storage. Special pull teeth for powerful and effortless working. 2 different working angles for easy pruning The hard chromium plated long-life saw blade of the REK folding saw achieves a sharp, clean cut even when cutting thick branches, thanks to the 16 cm long saw blade with hardened special JT triple-ground teeth.