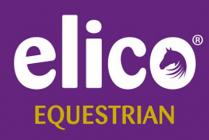 ---
ELICO GLENCOE YARD BOOTS
A good quality, short boot which is ideal for the stable or yard.Waterproof , Crazy Horse action leather outer.Elasticated on both sides of the ankle area.Shock-absorbing profiled, rubber sole with sturdy heel and cushioned inner sole for day-long comfort.
ELICO ZIPPED SHORT JODHPUR BOOT
Leather boots hand-crafted from good quality, soft leather in a stylish design. Zipped front (YKK Zips) and elasticated side panels for ease of use.This boot features a shaped, profiled grip rubber sole with steel shank support for durability and also a stitched toe cap.They also have a featured leather insert on the elasticated side wall for extra ankle support and protection.Breathable lining for...
---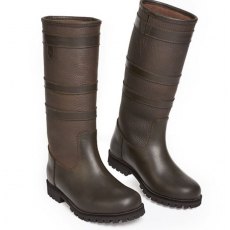 ELICO WHITBY CHILDRENS COUNTY BOOT
The Whitby children's leather country boots are made from a waterproof outer (which is waterproof up to the gusset).The gusset at top helps to ease entry of the foot and ankle and also is ideal for wider calves as well as allowing for growth.They have a comfortable soft lining and a moulded sole/heel with cleated grip, to give good grip in all conditions making a country boot which any child will be...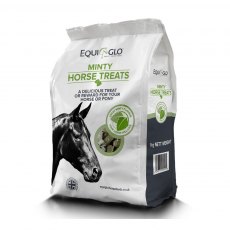 MR JOHNSONS EQUIGLO TREATS 1KG
A delicious, complementary Minty Treat for your horse or pony from a family-owned business that has been producing quality feeds for over 100 yearsSuitable to be fed as a treat or reward and can be fed up to 250g per dayAn extremely palatable snack formulated using real herbs.
---
ELICO LIMERICK HEADCOLLAR
Heavyweight headcollar with attractive rope detail and brass fittings.Features leather fittings, super quality rope noseband and cheeks with a throatlash clip for quick and easy removal and application.
ELICO MALHAM FLY/HEADCOLLAR COMBO SET PONY
This strong head collar features an attached fly mask which is designed to stay off the horses' face.Therefore the horse is well protected against insects, but can also be lead or tied. The top of the mask is elasticated for a good fit around the face and the crown piece is adjustable on both sides.The cheekpieces, noseband and browband are lined with fleece for comfort.
---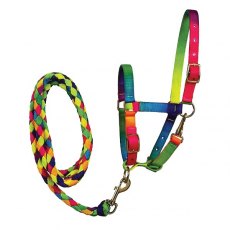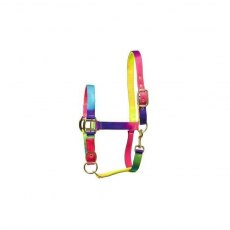 ---
ELICO RUBBER SCRATCHING WALL/POST MAT
A soft, durable, rubber mat, textured with raised cones which can be nailed onto a stable wall or fencing post which a horse can safely rub against to help relieve boredom, or an annoying itch, , It is 60cm x 40cm, weighing only 1.33kg and comes with 6 holes in the corners/long sides so that it can be nailed onto a wall or post (washers included) and can therefore be used indoors or outdoors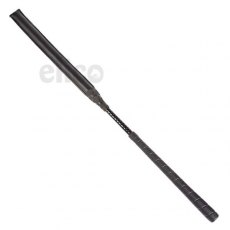 ELICO S291 JUMPING WHIP
Whip has a shaft/rod with a synthetic centre that has a patent covering. The keeper has an inner padded foam and a rubber handle.Overall length: 66cmColours: Black *** Made to the New British Showjumping Regulations 2020 *
---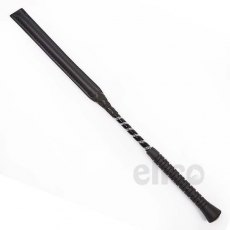 ELICO S294C JUMPING WHIP
BRITISH-MADEThis whip has a shaft/rod with a synthetic centre that has a patent covering.The keeper has an inner padded foam and a rubber handleOverall length 20' (50cm)Colour: Black with Diamante Braiding on shaft*** Made to the New British Showjumping Regulations 2020 ***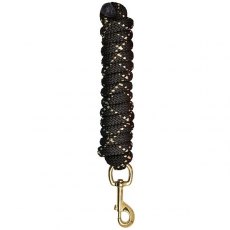 ---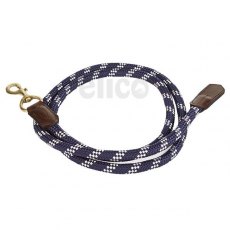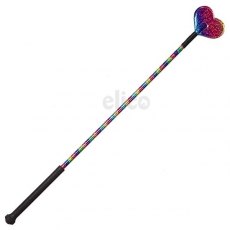 ELICO RAINBOW SPARKLE WHIP HEART
An attarctive whip with sparkly rainbow coloured heart keeper and spiral shaftBlack thermoplastic rubber moulded handle for easy gripLength 65cm
Elico Categories