DENGIE MEADOWGRASS PLUS HERBS 15KG
Product Description
A blend of chopped and pelleted British meadow grasses with a rapeseed oil coating and a unique blend of herbs to aid palatability.
has been formulated by the Dengie team of scientifically trained nutritionists to be used as a source of pure, chemical free fibre that can be added to any bucket feed to help increase chew time. Ideal to use as a hay replacer it supplies additional calories to help gain/maintain weight especially during the winter months. The finest Lincolnshire meadow grass is dried, chopped and lightly dressed with rape seed oil. It is then topped with a unique blend of tasty herbs – liquorice root, fennel, mint, chamomile and aniseed. It is naturally sweet and as it is a short, soft chop is it great for veterans or horses with poor teeth.
You may also like...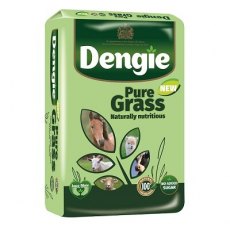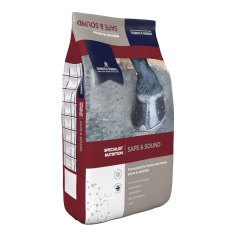 ---