---
CALF STOMACH TUBE & FLEXI BAG
3L capacity flexible feeding bag for easy administration of fluids and electrolytes to calves. The bag has 0.5L graduations for easy measuring of the calves intake.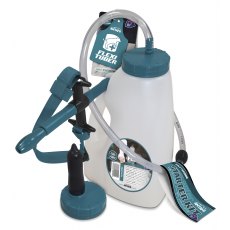 FLEXI TUBER CALF FEEDING STARTER KIT
The Trusti and Flexi tuber can be used on cattle up to 200kg. ?This is good in cases where the animal is ill and needs hydration ? supplements can also be added to the hydration mix. ?This is a great feature as there is nothing else on the market able to easily replenish cattle in the 80kg to 200kg size range. To be able to easily treat these animals can be incredibly valuable. It is highly recommended...
---
---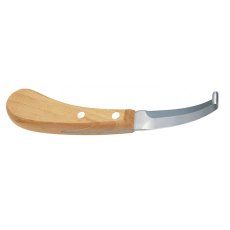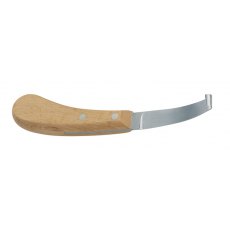 ---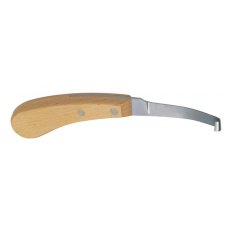 ---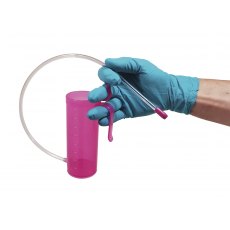 TRUSTI TUBER LAMB + KID GOAT FEEDER 240ML
This tube can be used as a one handed operation. It is made with an easy clean design and material. Clean the whole tube ? no build up in tip. This tube is Gravity fed, not pressurised, so there is nothing being forced which can potenially cause damage. - 240ml capacity
Dairy Spares Categories