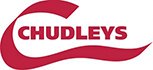 ---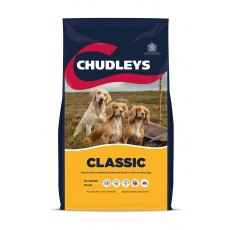 Chudleys Classic - 14kg
Classic is a tried and tested maintenance diet for dogs with a lower workload or undertaking a period of rest. Classic is completely balanced and is packed with optimal vitamins, amino acids, macro and micro mineral levels to aid performance, recovery and stamina.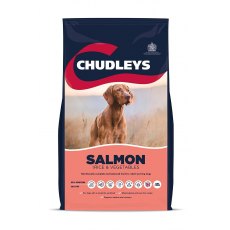 ---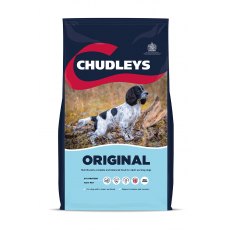 CHUDLEYS ORIGINAL DOG FOOD - 14KG
Chudleys Original is a proven, complete muesli diet, which has been designed for dogs on a lower workload, during rest periods or for those that maintain weight easily. This muesli diet includes a balanced mix of whole-grain goodness from wheat, maize, together with flaked peas and quality protein sources to provide a nutrient profile to help support immunity, digestion, muscle recovery and coat condition....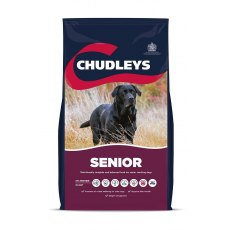 Chudleys Senior - 14KG
Chudleys Senior is a nutritionally complete, designed to help support the older dog (approximately from seven years onwards) on a less active workload. The blend of functional fibres and carnitine helps with weight management and the inclusion of taurine helps support heart health.
---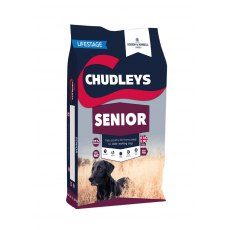 CHUDLEYS SENIOR DOG FOOD - 2.5KG
Designed to provide for the changes in your dog's nutritional needs as he gets older. Especially formulated for older working dogs from approximately seven years old* Adjusted flavour profiles to combat reducing senses of taste and smell and maintain appetite Green lipped mussel and herbs provide nutritional support for the musculoskeletal system and mobility Functional fibres promote intestinal well-being Contains...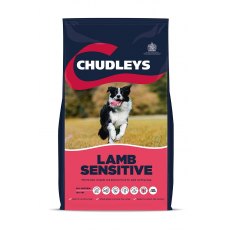 CHUDLEYS LAMB SENSITIVE - 14KG
Chudleys Lamb Sensitive is the ideal feed for dog's that have a tendency towards sensitive stomachs or have issues consuming wheat gluten, soya, and egg. This recipe is free from these ingredients that are commonly reported to cause digestive upsets. The diet contains dietary fibre sources, prebiotics, and specially selected herbs to maintain intestinal health and stability. Lamb Sensitive also...
---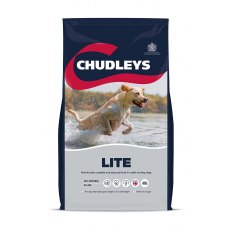 CHUDLEYS LITE - 14KG
Chudleys Lite is a nutritionally complete, reduced-calorie diet which is ideally suited to dogs that easily gain weight or have a tendency to be overweight. Lite contains carnitine to help utilise fat reserves for energy and help support weight management. The blend of functional fibres help to support that 'fuller' feeling for your dog to support weight control, consequently helping to avoid...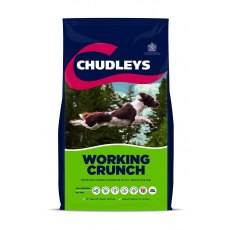 Chudleys working dog crunch - 14Kg
Chudleys Working Crunch is the ideal option for highly active dogs or gundogs needing to fuel a higher workload. The diet is formulated with increased protein inclusion for muscle recovery and strength, along with enhanced fat levels to maintain stamina when on the go. Working Crunch is packed with enhanced vitamins, amino acids, and trace nutrients which synergistically support a dog?s immunity, digestion,...
---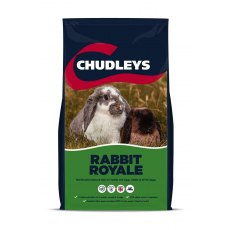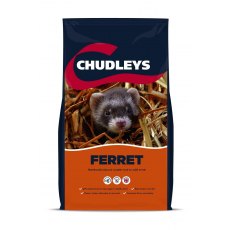 CHUDLEYS FERRET FOOD - 14KG
Chudleys Ferret Food. A complete food for adult ferrets. Tasty, chicken rich recipe, specially formulated to meet the exact nutritional requirements of adult ferrets. Packed with all of the key vitamins, mineral and trace nutrients necessary for a happy healthy ferret. Convenient alternative to fresh meat. Can be fed to younger ferrets when moistened.
Chudleys Categories