---
CHAMPION CASTLETON SHIRT
Champion Mens Castleton Classic Country Style Check Shirt (See Size Chart provided as Image in Photos Section). Breast Pocket Branded Buttons And Straight Cut Hem. 65% Polyester, 35% Cotton Fastening: Button Collar Style: Cutaway Button Up Straight Long Sleeve 3078 Material Brushed on Inside For Extra Warmth Long Sleeved With Button Cuff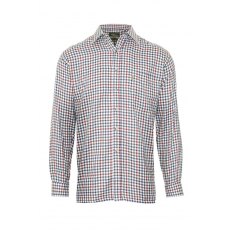 CHAMPION YORK POLY COTTON SHIRT
Champion Mens Brand York Country Style Casual Long Sleeve Shirt. Yarn Dyed Fine Quality With Chest Pocket, Branded Buttons And Straight Hem. 35% Cotton Flannel 65% Polyester. Colour: Wine
---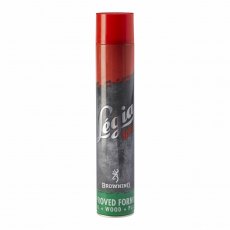 BROWNING LEGIA FIREARM SPRAY - 750ML
Browning Legia Spray is essential for maintaining and protecting your firearm. It is both efficient and effective. Spray on the action and barrels and wipe over.
CHAMPION BORE SNAKE
The Champion Boresnake cleans a bore very quickly. With just a single pull of this Boresnake (used alongside the bore cleaner), you will have a barrel that is clean and shiny in a matter of seconds. Integrated into the Boresnake is a bronze brush which effectively loosens hard fouling and lead deposits so when the woven cotton floss follows behind, it then picks it all up. The Champion Bore Snake...
---
CHAMPION GUN CLEANING GIFT BOX - 12G
The Champion Gun Cleaning Gift Box is the perfect addition to anyones Gun Cleaning regime. Formulated using Eco-Friendly & Bio-Degradable oils results in our products being kind to the skin and also odourless! Featuring our best selling items all put together in a smart black box, this kit is perfect for someone who is looking for a high quality Gun Cleaning range or for a loved one as a gift....
---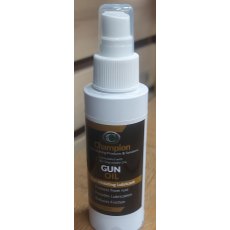 CHAMPION GUN OIL - 100ML
Formulated using Eco-Friendly and Bio-Degradable oils Champion Gun Oil is a non-toxic, non-carsinogenic, odourless and non-allergenic product. This unique oil is a special blend that contains Zerust's patented VCI Technology that is highly effective in rust prevention. Following application Champion Gun Oil leaves behind a micro film layer of protective VCI Molecules (which keeps the firearm protected...
---
CHAMPION VCI GUN CLEANING WIPE SINGLE
The Champion Gun Cleaning Wipes have been formulated using their unique oils and VCI Technology. These wipes are a must have; they are quick and simple to use yet highly effective in rust prevention. Designed specifically for use on firearms at home or out in the field, Champion gun cleaning wipes will make sure your gun is kept in peak performance condition.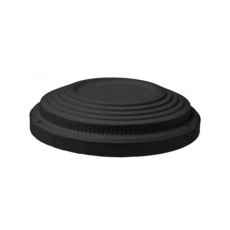 ---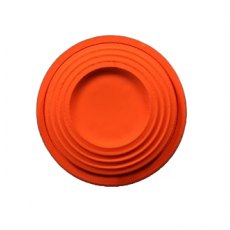 CLAY PIGEONS STANDARD ORANGE 150BOX
A 110mm dia target, and the most popular clay around. Approved by all associations Worldwide and used for sporting and Olympic disciplines. Orange standard.
Champion Categories