---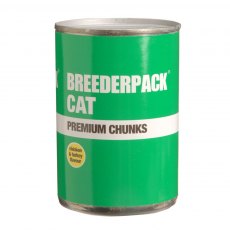 ---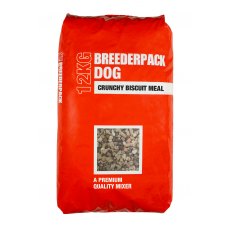 Breederpack Crunchy Biscuit Meal - 12kg
Breederpack Crunchy Biscuit Meal is a complementary compound food for dogs & should be fed with an equal volume of canned or fresh meat. The crunchy biscuits do a great job of providing dogs with a mechanical cleaning action helping to scrub off tartar & plaque, they are also an ideal source of digestible energy.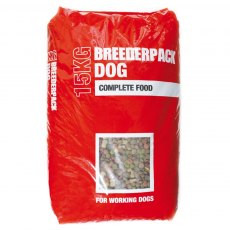 Breederpack complete dog - 15kg
Breederpack Complete Working Dog Food features a delicious crunchy biscuit that is high in easily digestible proteins & fats, perfect for providing dogs with energy throughout the day. By using a selection of crunchy kibbles & energy sources the dog is able to get a complete & varied diet that keeps them interested in their food.
Breederpack Categories