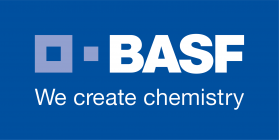 ---
NEOSOREXA GOLD RATPACKS - 5KG
Neosorexa? Gold is a ready-to-use rodenticide for the control of mice, brown rats and black rats including strains resistant to other anticoagulants.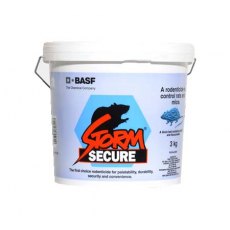 STORM SECURE 3KG
Storm? Secure is the most potent single feed rat killer. Storm? Secure brings the unparalleled rat killing power of flocoumafen to all-round rodent control. Exclusive to Storm? Secure, flocoumafen is up-to five times more powerful than the most popular Second Generation Anticoagulant Rodenticides (SGARs) bromadiolone and difenacoum. Storm? Secure is the best combination of grain-based palatability,...
---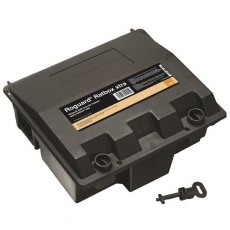 RAT BAIT STATION BOX
Secure bait stations are an important way of minimising the risk of rodenticides to children, pets and other non-target species. Designed with a clear understanding of natural rodent behaviour, Roguard? bait stations utilise this knowledge to minimize the extent to which bait boxes restrict the uptake of rodenticides by rats in particular.
BASF Categories