A&P DUCK & GOOSE BREEDER - 20KG
Product Description
Small Holder Range Goose & Duck Breeder Pellets are a high energy feed to encourage optimum egg production & fertility in waterfowl. The high energy food boosts conditioning & improves the quality of the meat the birds hold onto.
Uses source identity preserved, Non-GM ingredients
Ingredients can change colour with the seasons
You may also like...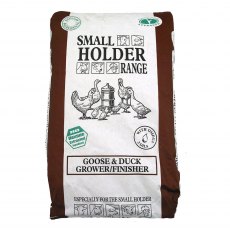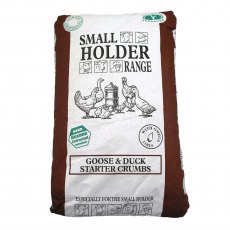 ---